It seems that, taking advantage of the slowness of July (everyone is in vacation) many CMS teams have been working hard on the upgrades of their systems. Zen Cart and Joomla both brought this month major upgrades to their platforms. I've been also working on my site. A lot of content is being produced on my end, and working on my SEO for new services I'm going to offer.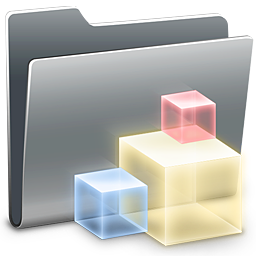 Please, I continue receiving emails with your comments and questions when you get the newsletter, but I really want you to share that with everyone on the site. Create your account so we can all share suggestions and ideas. Also check us on the different social networks so you can be updated with information (see all the social media icons on the newsletter header) and also we provide you with the tools so you can share our content within your social environment.
Some changes were done to our Zen Cart design packages, please take a look to
this page information
(Quote Form coming soon).