All week long we've been following the outcome of one of the 10 worst earthquakes in our history, a 9.0 magnitude earthquake that struck Japan on Friday 11th. and caused tsunamis in Japan, Hawaii, and the west coast of the Canada and U.S.
ABC News had put together some before and after aerial photos taken over Japan that reveal the scale of devastation across dozens of suburbs and tens of thousands of homes and businesses. You can see them
here
.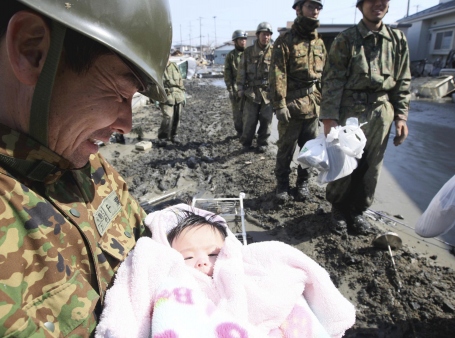 To show our support to the Japan disaster victims, IDEAS Creative Group is going to donate the 10% of all sales made of our services during March 21st. and 22nd. through Paypal. The donation will go to Japan Earthquake and Tsunami Relief Fund - a GlobalGiving Project. If you want to donate without purchasing, please refer to Paypal's homepage to learn how you can help.
Last newsletter didn't have much feedback, did you read it? Did you read I'm going to give reward points for your comments? DID YOU HEAR ME??? REWARD POINTSSSS!