I hope all of you have had a great San Valentine's week/end. One of the things I've planned to do this year is boosting my SEO strategies for my site and give you lots of information so you can learn about it and do the same for your businesses online.
It's not easy, it's always a lot of dedication, time spending, persistence, and money involved. It's not fun many times, but at the end, is worthy.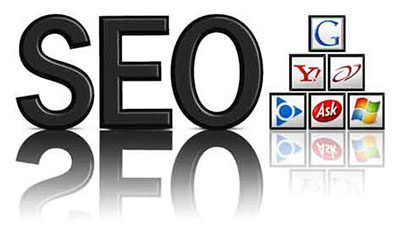 I am offering copy-writing services and I will have some packages available soon in my store. Meanwhile you can read some articles and videos I've posted for you on the website.
It's interesting that many of you give me feedback about my newsletter through emails but I would love to have you posting on the site instead. I know maybe you are "shy" but why? I will start giving points for comments from my customers that you will be able to exchange in our store. So create your account, and start reading and posting some feedback. If you are the icebreaker, you will get extra points.